Hey guys!
Aren't you excited for the long weekend? I just wanted to share somethings with you for the weekend. These are things that I find really interesting.
Did he just play a trance song on a guitar?
brought to you by
Videobash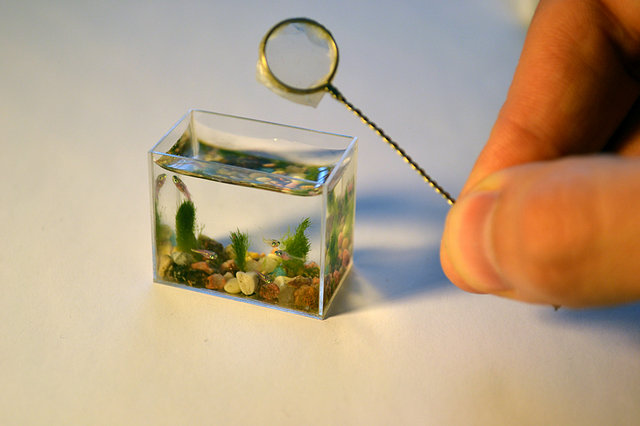 This is a bad ass tattoo.
I am seriously considering starting to use
Smugmug.com
for my clients to see proofs and for printing options as well. I'm going to try their free trial and have a print done to test the quality.
Can I just say how full of shit FOX NEWS is? God do they ever get tired of sticking their heads up their asses? Really? Now you are going to tell me to beat my kids? Sometimes I think they make up their own stories.